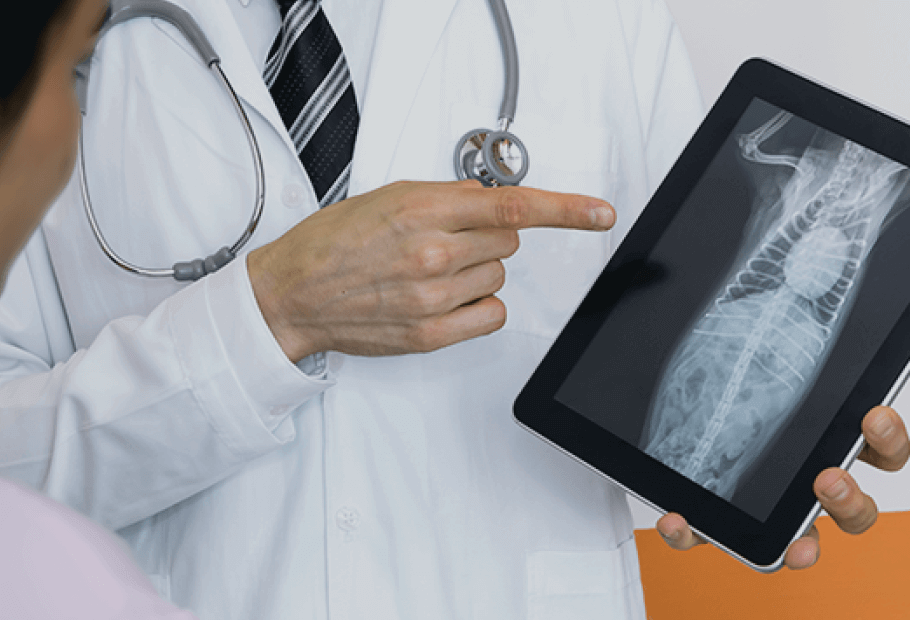 Radiology & Diagnostics
Veterinary diagnostic imaging is used to discover internal disease or injury. Congress Avenue Animal Hospital offers an in-house laboratory and on-site digital radiography (X-ray) to ensure the highest quality of care for our patients.
Having these diagnostics on site saves time, money, and most importantly, you don't have to wait overnight for results, so your pet gets a diagnosis and needed treatment sooner.
Our in-house lab can perform the following services:
Chemistry Panels
Liver enzyme screening
Pancreatic evaluation
Renal (kidney) profiles
Wellness Screenings
Complete blood counts
General chemistries
Blood gases
Urinalysis
Fecal testing (parasites)
Blood pressure
Viral Screenings
FelV, FIV in cats
Parvovirus in dogs
Radiography (X-rays)
Radiographs, or X-rays, use electromagnetic radiation directed towards the body to highlight objects within. They can detect abnormalities including skeletal fractures, soft tissue damage, foreign bodies, and dental disease.
Some radiographs require the patient remain completely still, so sedation may be necessary. If so, the duration of sedation is usually short and patient recovery is swift.
Should your pet need ultrasound or other diagnostics beyond our scope, we can refer you to a trusted veterinary partner for those services.
For more information on our in-house diagnostic services or to schedule your pet for testing, call us at (561) 328-6166.